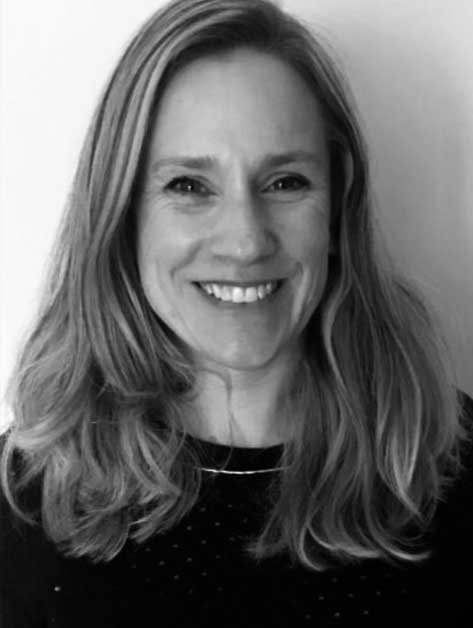 Sinéad Coughlan (Senior Speech and Language Therapist)
Position:

Senior Speech and Language Therapist

Experience:

20 Years

Location:

Skephubble Farm

Email:

info@cneap.ie

Phone:

+353 01 8041695
Personal Experience & Biography
Sinéad is a highly experienced Senior Speech and Language Therapist with over 15 years' experience. Since qualifying with a Masters Degree in Bilingual Speech and Language Pathology from Arizona State University, USA, Sinéad has worked in a variety of settings from preschool, primary school, special school, clinic based and private practice. 
Sinéad has always worked as part of a multidisciplinary team, thus valuing the input and benefit of working collaboratively to best meet a person's individual needs.  She has extensive experience working with children with Autism Spectrum Disorder and Intellectual Disability including Down Syndrome. Sinéad has a passion for helping families maximise the potential in their child by providing Individualised Assessment and Intervention Plans that will be functional and achievable.
Sinéad has extensive experience with Assessments and completing the Assessment of Need for families. She continues to be a key player on teams completing Autism Assessments. Sinéad has a passion for bilingualism and ensuring that each person receives a dynamic assessment ensuring all languages are considered in the person's assessment. Sinéad enjoys being part of the Irish Research Network in Childhood Bilingualism and was the chair of the Multilingual Special Interest Group for several years.  

Sinéad has many years of experience working alongside teachers, SNAs, social care staff and parents and greatly values the team approach to best support a person with communication difficulties.
Sinéad is also a mother of 4 children and enjoys spending time outdoors and travelling. Sinéad is registered with CORU, IASLT and ASHA. Additional training courses completed include: DIR/Floor time, SCERTS, Michael Palin PCI Therapy, Solution-focussed Therapy for SLT, Derbyshire Language Scheme,  Autism Diagnostic Observation Scale-2 (ADOS-2)/BOSA, Parents Plus, and Picky Eaters Versus Problem Eaters-SOS Approach to Feeding, Play Project, Selective Mutism Study Day, Developmental Language Disorder Study Day, A Language Based Approach to Managing Echolalia and Lámh.