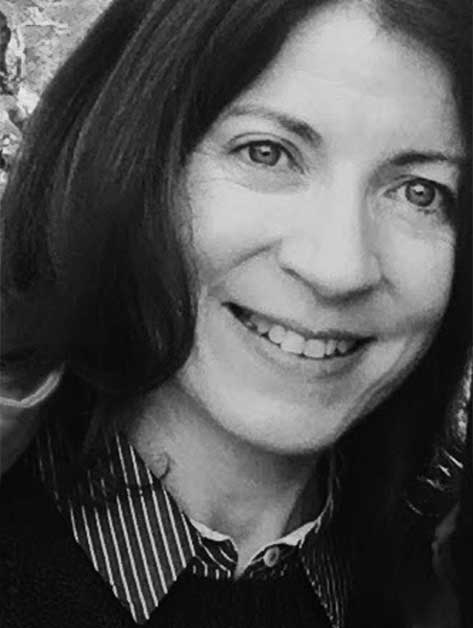 Síle Reynolds O'Brien (Senior Occupational Therapist)
Position:

Senior Occupational Therapist

Experience:

20 Years

Location:

Skephubble Farm

Email:

info@cneap.ie

Phone:

+353 01 8041695
Personal Experience & Biography
Síle is a Paediatric Occupational Therapist with over 20 years experience in this field.
Sile holds an Honours Degree in Occupational Therapy awarded by the University of Ulster. She has a Higher Diploma in Intellectual Disability Studies and a Master's Degree in Developmental Disability Studies from University College Dublin.
Síle has completed Postgraduate training in Sensory Integration Assessment, Diagnosis and Intervention, Dr Greenspan's Floor Time Approach, Assessment & Treatment of Children with Perceptual Dysfunction, Postural Management & Seating for Children with Complex Needs, Pre-handwriting Skills, Assessment & Treatment of Sensory Feeding Issues and Sleep Problems.
Síle is the recipient of the Nora Ferris Occupational Therapy Award and received a commendation at the Ann Beckett Awards for her research.
Síle has also been awarded two NALA Crystal Awards for Development of Educational Materials for People with Special Needs to Enable Access and Integration in the Community. She has provided lectures at national and international level. She has been a guest lecturer with St Patrick's Teaching Training College for over a decade, providing lectures to train special teachers with the skills required to support children with disabilities at the time of grief and major loss.
Síle has published an educational series called "Live and Let Die" to provide people with learning disabilities with the knowledge, skills and support strategies that they require at the time of major loss. She has published a second book in the Live and Let Die series to equip parents with the knowledge and skills required to support their child through grief and major loss.
Síle is happily married with young twins and in the little spare time the twins allow, she enjoys travel, gardening & reading.