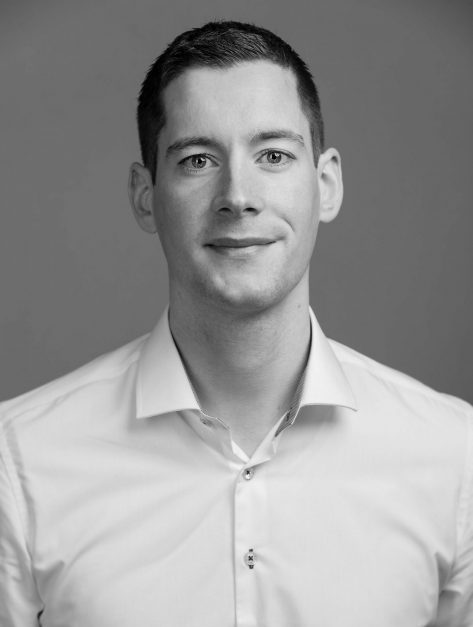 Dr. Saoirse Mac Cárthaigh (Educational and Child Psychologist)
Position:

Experience:

6 Years

Location:

Skephubble Farm

Email:

info@cneap.ie

Phone:

+353 01 8041695
Personal Experience & Biography
Saoirse is an educational and child psychologist and member of the Psychological Society of Ireland. In 2018, he received a first-class honours in the Psychology and Learning Disability masters degree at the University of Portsmouth. He then went on to pursue the Professional Doctorate in Educational and Child Psychology at Mary Immaculate College, University of Limerick. He successfully defended his doctoral thesis in June 2021. Saoirse's training has given him the skills necessary to help children to thrive and to support families through difficult times. ​
For over 10 years, Saoirse has supported young people and their families in schools, universities and psychological services, both in Ireland and internationally. In Ireland, he has worked in the Child and Adolescent Mental Health Service, the National Educational Psychological Service and children's disability services. Due to his training and experience, he has developed expertise in the clinical assessment of learning disabilities and developmental conditions. During his professional practice, Saoirse adopts a family-centred approach and always emphasises the voice of the child.
 Saoirse's strong interest in research allows him to apply only the most evidence-based therapies to support the long-term wellbeing of his clients. ​During his masters training, he received an award for outstanding research and he has published widely in peer-reviewed journals. Saoirse has a strong interest in autism advocacy. He has been involved in charity events to raise funds for autism charities / advocacy organisations in Ireland.