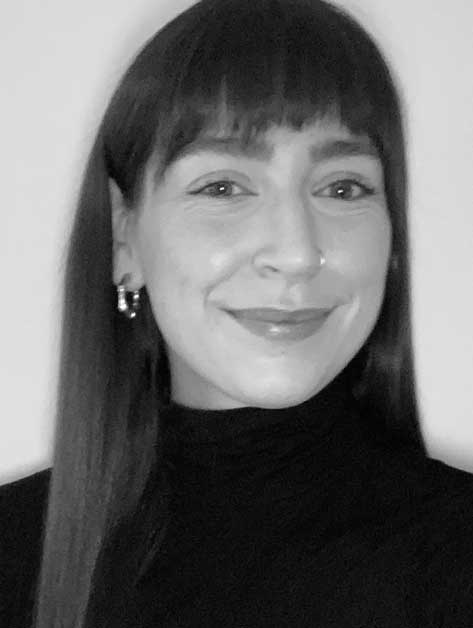 Rachael Dwyer (Practice Coordinator)
Position:

Practice Coordinator

Experience:

8 Years

Location:

Skephubble Farm

Email:

info@cneap.ie

Phone:

+353 01 8041695
Personal Experience & Biography
Rachael is Practice Co-ordinator at the Childrens Natural Environment Assessment Practice
(CNEAP). Rachael was involved in the starting stages of CNEAP and has ensured that our ethos of providing a high quality, professional and supportive service has remained at the forefront of our day to day practice. Prior to her position in CNEAP, Rachael has worked part time with Little Moo-Moos Playschool for the past 8 years. Rachael is involved in all areas of the practice. Rachael is very committed to supporting children and parents from their first contact with the Children's Natural Environment Assessment Practice.
Rachael completed a four year apprenticeship in 2017 and embarked on a trip to Australia to further her experience and knowledge. In 2018, Rachael returned to Ireland and to her role at Little Moo-Moos Playschool. Rachael is extremely dedicated to providing a high level of support to the family unit in addition to the child undergoing assessment. Rachael works closely with the multidisciplinary team here at CNEAP to ensure the highest level of support and professionalism is available to each family that attends the practice.
Rachael completed a Level 5 SNA course in February 2020. This coincided with Rachael completing a 1 year Diploma in Psychology in April 2020. At present, Rachael is working to complete the ECCE and Montessori Level 6 Major Award from Portobello Institute. She will begin a degree in Counselling and Psychotherapy in May 2021. Rachael intends to become a chartered Psychotherapist at which stage we hope she will extend upon her role at CNEAP and offer her services to both young adults and parents.