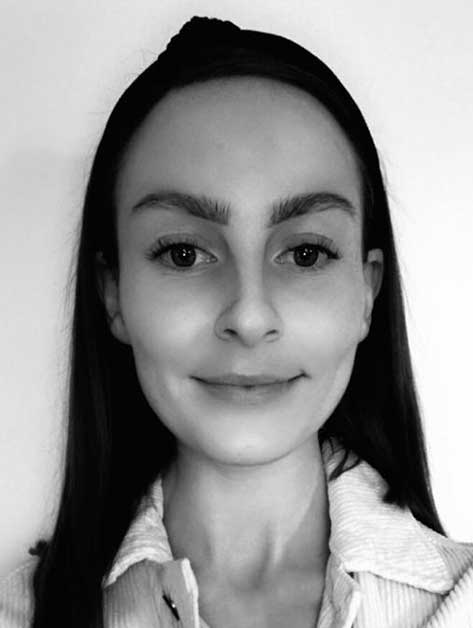 Kate Dwyer (Office Administrator)
Position:

Office Administrator

Experience:

7 Years

Location:

Skephubble Farm

Email:

info@cneap.ie

Phone:

+353 01 8041695
Personal Experience & Biography
Kate is an Office Administrator in the Childrens Natural Environment Assessment Practice (CNEAP) and has worked in Little Moo-Moos Playschool for the past 7 years.
Kate contributes to the overall smooth running CNEAP. She is very committed to supporting both children and parents from their first contact with the Children's Natural Environment Assessment Practice.
Kate has a Batchelor Honours Degree in Business Studies from TUD, a Higher Certificate in Business Management and a Diploma in Human Resource Management from DBS.
Kate has over 6 years' experience in public relations. She strongly believes in providing the highest quality support to families in CNEAP.