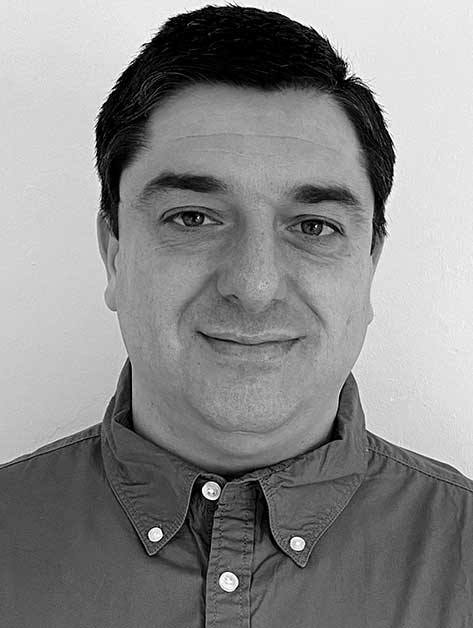 Hugo Valente (Senior Clinical & Counselling Psychologist)
Position:

Senior Clinical & Counselling Psychologist

Experience:

22 Years

Location:

Skephubble Farm

Email:

info@cneap.ie

Phone:

+353 01 8041695
Personal Experience & Biography
Hugo is a Senior Clinical and Counselling Psychologist. He is a Chartered Psychologist with the Portuguese Statutory Psychologists Order (OPP) and with the Psychological Society of Ireland (PSI). He is also Registered with the American Psychological Association and has European Accreditation in Clinical and Health + Educational Psychology with Europsy. 
Hugo is specialized in several types of assessment needs and also therapeutic approaches, such as Cognitive Behaviour Therapy (CBT) and Systemic Therapy. Along his academic path, Hugo also achieved other post-graduation qualifications in Health and Safety and Health Psychology, among other qualifications such as Mental Health Court Expert, College Teacher, Trainer, Mediator, and Instructors and Validation Coordinator.
Hugo has 22 years of experience working as a Psychologist in the health sector and within several therapeutic settings. He is experienced across clinical populations and presenting issues (assessment and intervention) including Adult Mental Health, Trauma, Individual and Group Therapy, Family Therapy, Children and Adults with Special Needs and Disabilities, Addictions, and Children and Adolescent Mental Health, Trauma and Behavioural Needs. 
Hugo has also worked with and managed several mental health Assessment and Intervention teams and Clinical and Multidisciplinary teams.
Hugo currently works in a private practice carrying out Multidisciplinary Assessments with preschool aged children. Hugo is highly dedicated in supporting the family led approach which is our core belief here in the Childrens Natural Environment Assessment Practice (CNEAP).