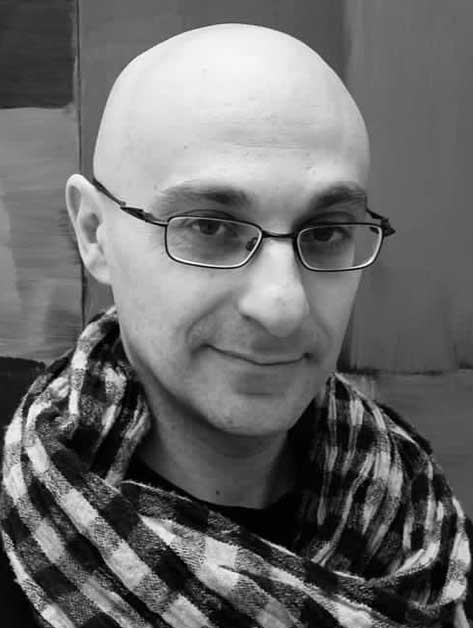 Dr. Francesco Saverio Balzano (Clinical Psychologist, Psychotherapist)
Position:

Experience:

6 Years

Location:

Skephubble Farm

Email:

info@cneap.ie

Phone:

+353 01 8041695
Personal Experience & Biography
Dr. Francesco Balzano is a licensed Clinical Psychologist and Psychotherapist currently working for HSE in the Assessment and Intervention for Children who have Developmental Needs. Francesco has been working for HSE in this field since February 2015.
Dr. Balzano works with children, adults and families facing a wide range of issues, utilizing clinical and evidence-based methodology alongside with an integrated and holistic approach when possible towards everyday difficulties, mental health and wellness; including mindfulness and hypnosis therapy. Within genuine and compassionate relationships, he fosters and empowers individuals' capacity to improve their own functioning, skills, and evolve from rigidity to openness and reach a full expression of one's potential. Within the child assessment process he places the child's and family needs at the centre of his clinical and therapeutic work by accompanying parents throughout the assessment journey starting by explaining, discussing and agreeing with the parents to all the steps of the assessment process. 
Dr. Balzano qualified as a Doctor of Clinical and Community Psychology at the University of Bologna in 2004, Italy. He became a licensed Clinical Psychologist in 2006 after passing the mandatory Clinical Psychologist State Examination. He also became a licensed Psychotherapist in 2010 after enrolling in a 4-year advanced Post Graduated Psychotherapy course in Arezzo, Italy. He also holds a certificate of completion of 2 years attendance at the Post Graduate School of Hypnotherapy, AMIS, Milan, Italy, and a certificate of 2 years training in Forensic Psychology at Psycheforum, Bologna, Italy. Dr Francesco Saverio Balzano is a Chartered Clinical Psychologist of The Psychological Society of Ireland.