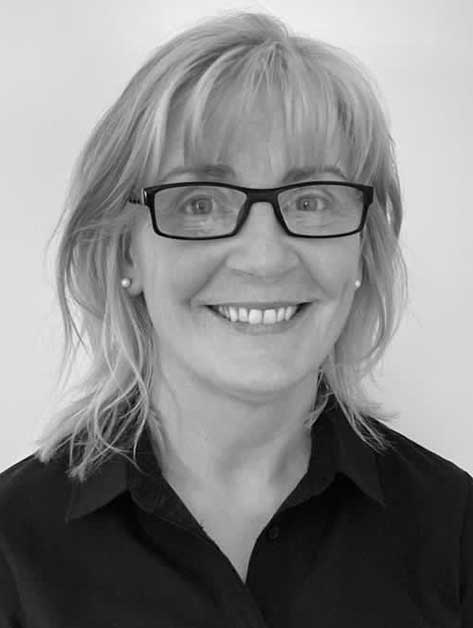 Catherine Dwyer (CNEAP Practice Director, Early Years Practitioner)
Position:

CNEAP Practice Director, Early Years Practitioner

Experience:

21 Years

Location:

Skephubble Farm

Email:

info@cneap.ie

Phone:

+353 01 8041695
Personal Experience & Biography
Catherine Dwyer is proud to be director at the Childrens Natural Environment Assessment Practice. Catherine has been working in the area of early education for 21 years. Since Little Moo-Moos Playschool opened in 2001, Catherine has been known for always doing as much as she can to afford children with additional needs the opportunity to be educated within their community amongst typically developing peers. In Little Moo-Moos Playschool, Catherine and her husband Rory have created a haven for child led learning, which is inclusive to the core and provides the most wonderful introduction to learning for each child that enters. In her career, Catherine is striving to achieve change in supporting children, families and the community.
Catherine embarked into a career in Early Years when she opened Little Moo Moos Playschool in 2001. Catherine has always had a special interest in special education. Catherine initially completed a diploma in Applied Behaviour Analysis. In the area of inclusive education, Catherine went on to develop her own model for Early Intervention and Training, 'The Fledgling Model'. The Fledgling Model is an original model which allows one to assess the educational needs of a child and to design an Individualised Education Plan and Behaviour Support Plan. This model is unique in the way it seeks to provide intervention in an inclusive environment alongside typically developing peers.
As an Early Years Educator, Catherine advocates for the value of a strength-based approach. Catherine provides an insight into early childhood development both physically and emotionally. Catherine believes a curriculum should mould around a child and not demand the child to change to meet the curriculum. Catherine established a multidisciplinary team which allows children to access intervention and therapy from their playschool. This would mean that they could reach their educational and personal potential within their community. Catherine next completed a Registered Behaviour Technician course in the National University, Galway (NUIG) in 2018 which furthered her knowledge of Applied Behaviour Analysis as a science and practical practice. In 2019, Catherine completed the Leadership for Inclusion in the Early Years programme and as a result now acts as Inclusion Coordinator in Little Moo Moos.
The Childrens Natural Environment Assessment Practice (CNEAP) will allow Catherine and her team to provide support throughout the assessment process and thereafter. Most recently, Catherine completed training in the administration of ADOS-2 with Trinity College Dublin. This again has furthered her knowledge in the area of standardised assessment of Autism and ASD.
In CNEAP Catherine leads the multidisciplinary team. Catherine makes time for each and every parent and family and seeks to provide the uppermost level of support and guidance. In her professional practice, Catherine strives to empower parents through providing support, training and liaising with schools, all in a bid to give parents the tools to help themselves help their child.
Catherine believes that the 'Natural Environment' not only represents the outdoors but also signifies a child's most natural environment, their home. CNEAP has been inspired by this belief as we strive to provide support on a practical level by empowering parents and adopting a family led approach. Above all else, Catherine is a wife and a mother to four children.